News Announcements
Déan do dhícheall i gcónaí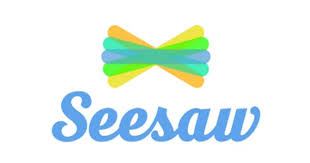 Seesaw
10/01/2021
---
Dear Parents/ Guardians,
Hope you are all keeping well. Due to the school closure we will be returning to our online platform Seesaw for the next few weeks. SeeSaw is a user friendly digital platform for pupils, parents and teachers. We hope that using this system will enable us to facilitate your child's learning as best we can at this time.
All details on how to access Seesaw and your child's learning code will be on the top of your child's box of books.
Books can be collected from the school building and the GAA building on Sunday from 2 o'clock to 4 o'clock and on Monday from 10 o'clock to 12 o'clock. If you have any issues or questions regarding Seesaw please email the school directly – watervillens@hotmail.com
We are aware that every family circumstance is different so please engage as best you can with the online platform. We do not want to put any family under pressure. A little work everyday is better than one long session so please do the best that you can.
Kind Regards,
Gearóid & Staff